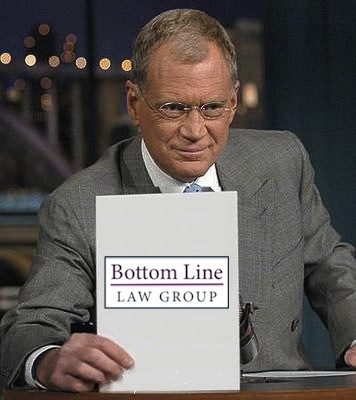 [Revised March 21, 2014]

A few years ago, shortly after launching my own practice and blog, I posted a Top 10 list of resources for early stage entrepreneurs. As things quickly evolved, I followed up with another post, and another, bringing the total to 15.
Brevity may be the soul of wit, as they say, but it's not necessarily the best way to approach reference collections.  For some purposes, the more encyclopedic, the better.  I am humbled to be listed in Steve Blank's exhaustive compilation of useful tools and blogs for entrepreneurs.  Yet the enduring popularity of "Top 10" and similar lists (including this one) demonstrates value in curating a useful-but-manageable group of links.
Without further ado, here is the latest (version 3.0) Top 20 List of free online resources addressing key recurring themes and questions that most founders raise in our initial meetings: Assembling a founding team, choosing and forming a legal entity, deciding on how to compensate co-founders and employees, gauging market conditions for venture capital and angel funding, working with venture accelerators and incubators, making sense of recent variants such as convertible equity and SAFE, deciphering legal jargon and documents used in VC and angel financing rounds, identifying and retaining the best professional advisors, evaluating crowdfunding as an option, and so forth. Where applicable, I've added Twitter links to follow the authors. (I myself tweet daily on topics related to social media, tech entrepreneurship, law, politics, and sometimes just pure fun.)
Top 1520 Free Online Resources for Founders: