From time to time we'll ask guest bloggers to write a piece for Mashtag. This week, Greg Meyer offers some thoughts on ways for companies to use social media most effectively to connect with customers, partners and other stakeholders. Thanks, Greg!
It's easy to think that either the entire world is listening to you on Twitter or other social networks or that the converse is true: despite your best efforts, no one is listening.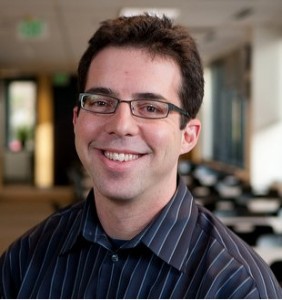 Twitter, in particular, can feel like an echo chamber where your words are amplified by your friends and ignored by everyone else.  Engaging with potential followers on Twitter or elsewhere is not complicated, but does require thinking and work.  First, you need to engage in conversations that you find genuinely interesting.  Second, you need to write and contribute your thoughts so that other readers know you're not just endlessly repeating the work of other people.  And finally, you need to amplify the words and deeds of people you find are interesting. In my work at Gist as Customer Experience Manager helping users to be successful at listening and responding to social media, or personally when I interact in social media, I use these methods to build better relationships with my current and future contacts.