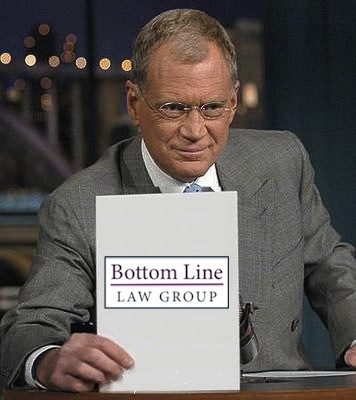 Not long ago, I posted a Top 10 list of resources for early stage entrepreneurs. I quickly followed up with another post adding two more key resources — the Series Seed set of template seed financing documents, and a handy online term sheet generator for venture capital financing deals supplied by my "alma mater" law firm, Wilson Sonsini Goodrich & Rosati. That brings the number to 12, but as time wears on, I keep discovering more items that seem like required reading for founders of tech startups.
Following is the latest, improved, version 2.0 Top 15 List of free online resources addressing key recurring themes and questions that most founders raise in our initial meetings: Assembling a founding team, choosing and forming a legal entity, deciding on how to compensate co-founders and employees, gauging market conditions for venture capital and angel funding, deciphering legal jargon and documents used in VC and angel financing rounds, identifying and retaining the best professional advisors, and so forth. Where applicable, I've added Twitter links to follow the authors. (I myself tweet daily on topics related to social media, tech entrepreneurship, law, politics, and sometimes just pure fun.)
[Update: Mark MacLeod, who kindly wrote about my list on his StartupCFO blog, has put together his own list of resources covering topics such as Board management, product management, analytics, and more.  See his comment below the main post for the list.]
Top 15 Free Online Resources for Founders:
As I've written before, for the whole range of startup-related advice, you can't go wrong with Venture Hacks by Babak Nivi and Naval Ravikant.  

Another resource, Founders' Space, where founders can ask questions for a panel of expert advisors to answer, recently launched in beta; I'm happy to answer questions there.
As far as other startup lawyers go, the blogs by Yokum Taku at WSGR; Matt Bartus of Cooley LLP; and Joe Wallin of Davis Wright Tremaine, are all excellent resources.  My own goal is to branch out beyond legal subjects to include a wide range of business risk, PR, crisis management and other issues that I've encountered as an in-house lawyer and executive at a series of technology and media companies over the past decade.
Please feel free to add to the list or provide any other feedback in comments below.